About Us
Know more about Hoptimist Games and how it started.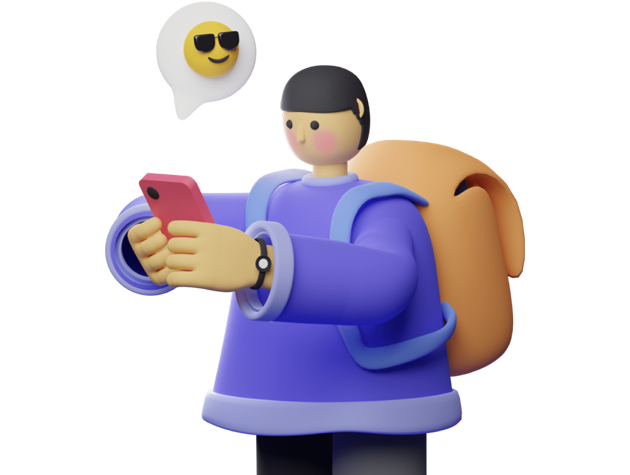 Get to know us
About Hoptimist Games and how it started
Hoptimist Games is a mobile game studio based in Casablanca, Morocco. The studio was founded on July 2020, with the launch of Soda Guys
Following that, Hoptimist Games made 13 games for other studios before starting to make their own games in partnership with mobile game publishers
We are experienced in developing addictive and engaging hyper casual mobile games while making great relationships with our partners.
We call it passion at an ambitious scale, others call it good work.